ABOUT THE MOUNTAIN
Located in Tanzania, East Africa, Mt. Kilimanjaro is the highest free standing mountain in the world and one of the Seven Summits prized by climbers. It stands 19,341 feet tall (5,895 meters), and has 3 volcanic cones as peaks:
Kibo, Mawenzi, and Shira.
Mt. Kilimanjaro is known as a non-technical mountain. No special climbing equipment or skill is required to successfully climb to the summit. You do, however, have to be in fair shape and general good health.
SAFETY EQUIPMENT
We carry all necessary safety equipment consisting of a hyperbaric chamber, automated external defibrillator,  pulse oximeter, stethoscope, oxygen cylinders, and general first aid kits. Our #1 priority is your safety on the mountain.
NO EXTRA FEES
We include 2 nights prior to the climb as well as 1 night post-climb at a premium hotel. Airport transfers are included both on arrival and departure.  All taxes and government fees are included in all our packages.
FRESH FOODS
All our food is cooked fresh from scratch by our highly trained chefs and is catered to altitude. We accommodate to all diets including vegan, vegetarian, as well as any religious restrictions.
PRIVATE SHOWERS AND TOILETS
Private toilet tents and private shower tents are provided at every campsite.
SOCIAL MEDIA UPDATES
During every trek, we do our best to post social media updates with photos to our Facebook Group or our Instagram Stories. This way your family and friends can watch your progress during your trek.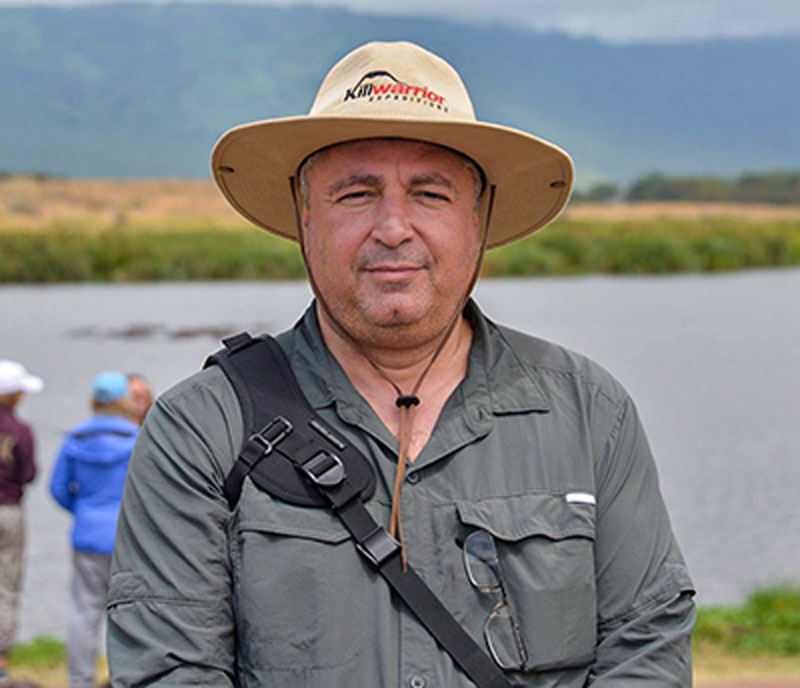 GERRY ANALYTIS
FOUNDING AND MANAGING PARTNER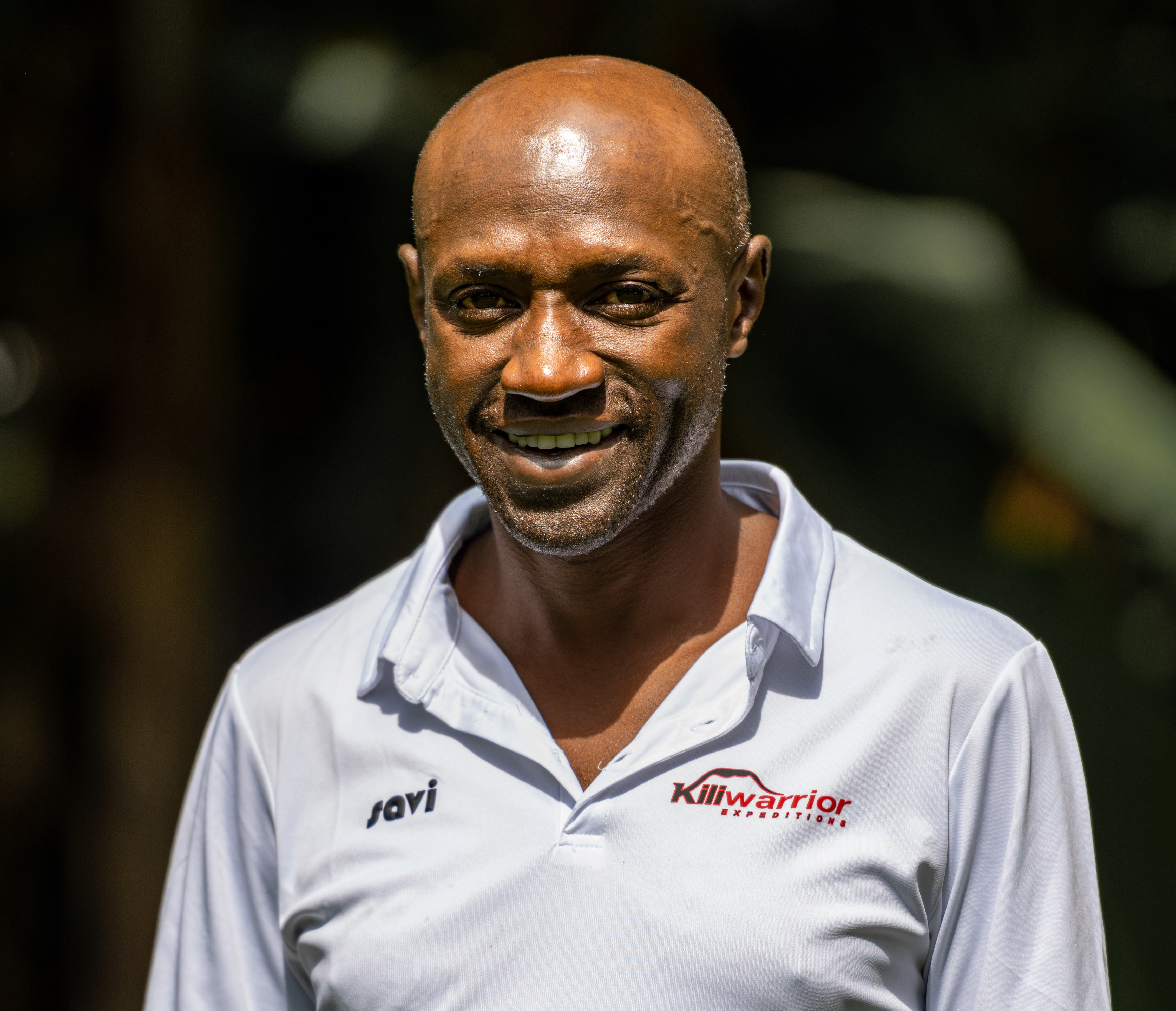 WILBERT MOLLEL
FOUNDING AND MANAGING PARTNER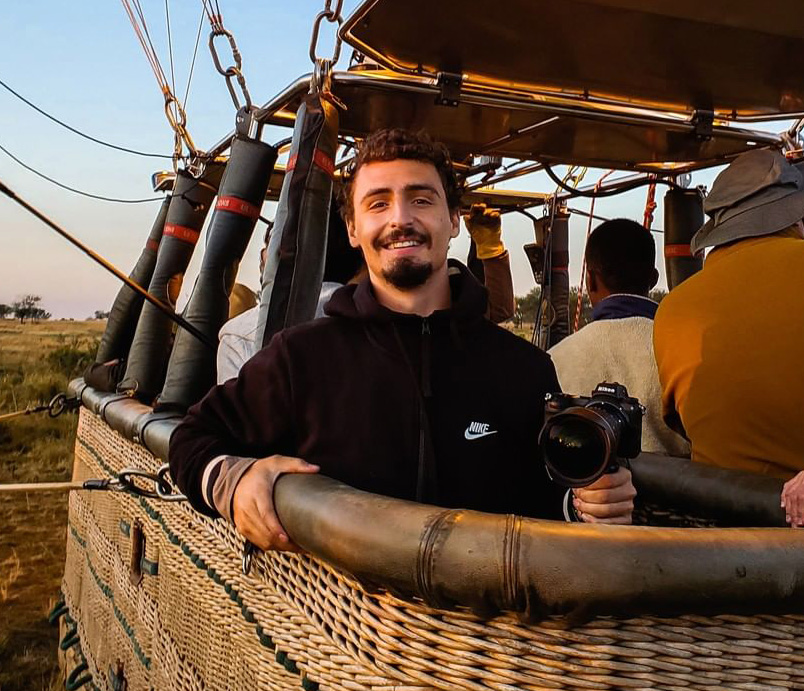 TOM ANALYTIS
MANAGER
Testimonials
[testimonial_view id="2″]
STANDARD
$4,200-$5,450 /per person
Pricing is based on double occupancy.
ALL-INCLUSIVE
$4,600-$5,900 /per person
Pricing is based on double occupancy.
OUR ALL-INCLUSIVE BENEFITS
Personal Day-Pack Porter – This porter carries your day-pack, giving you the freedom to take pictures and videos while climbing

Sleeping Bag – We carry sleeping bags that can keep you warm till -18°C to ensure you are the most comfortable you can be.
Trekking Poles – We provide you with trekking poles which help you with your balance, weight, and leg support during your trek.

Duffel Bag – We provide one of our own duffel bags for you to pack your equipment in.

Safety Helmet – This safety helmet is only used for a small portion of our 9-Day Lemosho Western-Breach Route.
CLIMB KILIMANJARO WITH US