Tarangire National Park
Discover the Enchantment of an Authentic Safari Experience
Tarangire National Park, located in the northern region of Tanzania, is a hidden treasure brimming with African wildlife and stunning landscapes. Often overlooked in favor of more popular parks, Tarangire offers a serene and genuine safari adventure for those seeking an unforgettable experience.
Size of Tarangire National Park
Covering approximately 2,850 square kilometers, Tarangire National Park is the sixth largest national park in Tanzania. Its expansive terrain includes granitic ridges, river valleys, and swamps, stretching southeast of Lake Manyara.
Abundant Wildlife
Tarangire National Park is home to a diverse array of wildlife, boasting some of the highest population densities in Tanzania. While all members of the Big Five can be found here, rhinos are a rare sight in the park.
Notably, Tarangire is renowned for its large elephant population, with herds often consisting of up to 300 individuals. The park also teems with zebras, wildebeest, giraffes, buffalo, and predators like lions, leopards, and cheetahs. The birdlife is impressive, with over 500 species recorded within the park.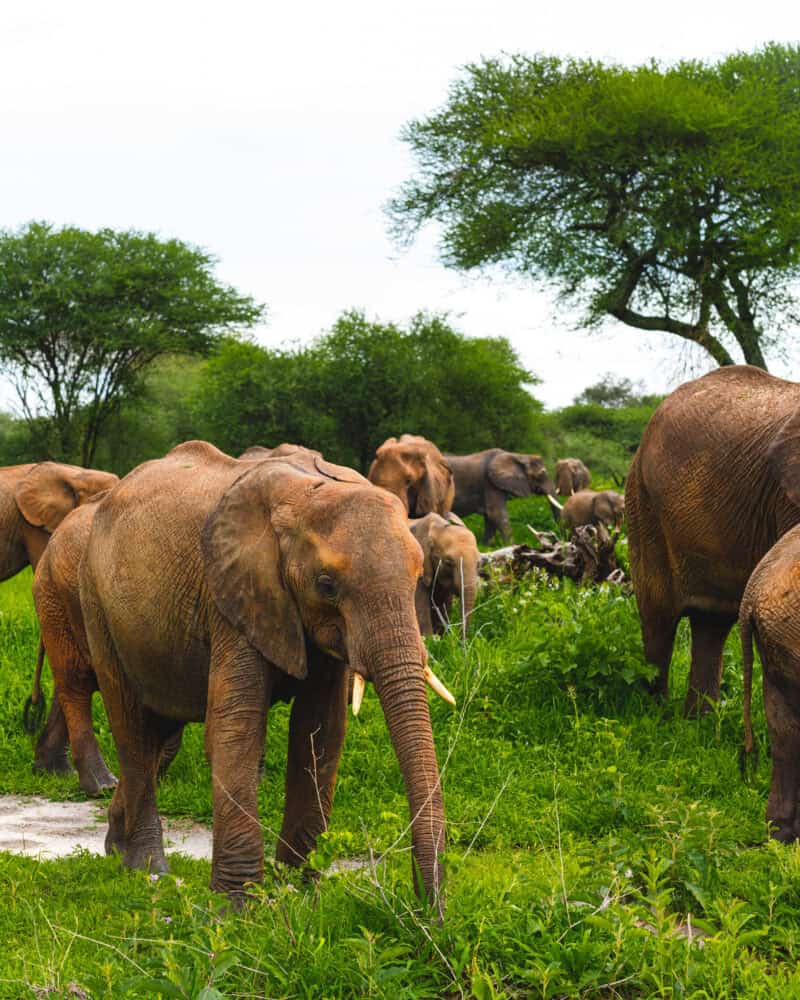 Unique Features and Highlights
Tarangire National Park is famous for its impressive wildlife, especially during the dry season (June to October). During this time, the Tarangire River becomes a lifeline, attracting animals from the surrounding areas and providing incredible game viewing opportunities.
Adding to the park's allure are its majestic baobab trees. These iconic giants, with their distinctively swollen trunks, adorn the landscape and create a picturesque backdrop for wildlife encounters.
Important Information for Visitors
When planning your trip to Tarangire National Park, keep in mind that the dry season offers the most vibrant wildlife sightings, as animals gather around the Tarangire River. However, the park remains accessible and offers thrilling wildlife encounters throughout the year.
Accommodation options within the park range from campsites and lodges to luxury tented camps, catering to a variety of preferences and budgets. Popular activities include game drives, walking safaris, and bird watching.
Remember to pack lightweight, breathable clothing, a quality pair of binoculars for wildlife spotting, and, of course, your camera to capture the extraordinary moments!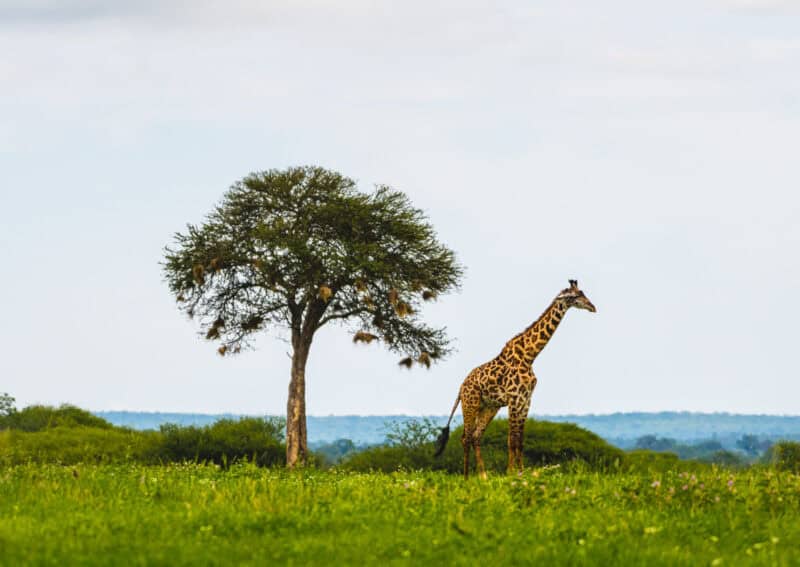 Reasons to Visit Tarangire National Park
There are countless reasons to include Tarangire National Park in your Tanzanian safari itinerary. It offers a remarkable opportunity for up-close encounters with elephants and provides excellent bird-watching prospects. Compared to more crowded parks, Tarangire offers a tranquil and less commercialized safari experience.
Being in Tarangire is about embracing the diverse habitats, observing unique interactions between species, and immersing yourself in the serenity of the wilderness. The breathtaking sunsets, with silhouettes of magnificent baobab trees and elephants against the African sky, will leave you speechless.
For an authentic and awe-inspiring safari adventure that is brimming with wildlife and less commercialized, Tarangire National Park should be at the top of your must-visit list. The beauty of the untamed awaits you here.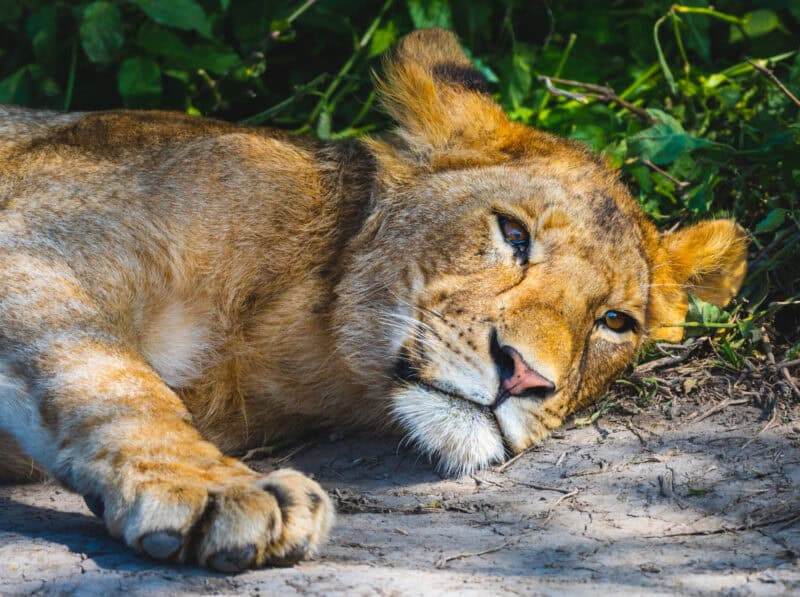 PACKING LIST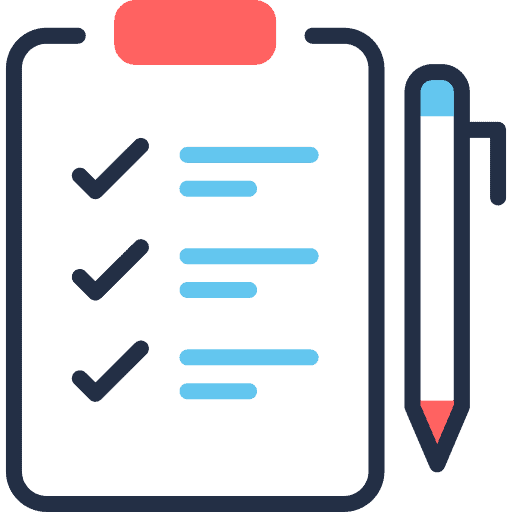 All of our safaris are custom and private. For quotes, it is best to submit an inquiry to our websites contact form. We will reply with general information regarding how we operate our safaris as well as estimates. From there, we can customize and plan your dream safari based on your preferences (number of days, number of guests, type of accommodation, domestic flights, etc).